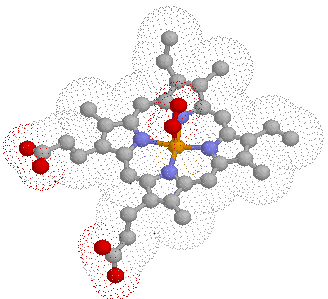 Dear Visitor,
BeckerData is the global tool for business targets discovery in all life science industries.
The powerful chemistry linked to market and regulatory data is essential to win the competition. Try it to see the difference.
Future Generics (FGD) is a continuously Updated global life science database. It covers over 24500 APIs from preclinical to marketed AIs, including biocides, veterinary drugs, pesticides, food & cosmetic additives and nutraceuticals. Over 61300 intermediates are linked to the active ingredients.
BIC is subset of the Future Generics Database.
Sincerely yours,
Abram Becker,
CEO & FOUNDER of Becker & Associates